Wellness Vibes for Lunar New Year (Ear Seeds & Qi Gong) @ Eaton Wellness
Celebrate Lunar New Year at Eaton Wellness with Qi Gong and Ear Seeds
Settle into a steady Lunar New Year with collective care: Qi Gong practice with Nicole, vibes and herbal tea while acupuncturist Dr. Dewaynia serves up personalized ear seed applications for every guest.
 Introducing the basic concepts of Qi Gong, a slow movement practice that originates in China, this class features movements and postures that help purify, tonify, and circulate Qi (pronounced "chi", meaning energy) within the body. Participants will learn how to "tap in" and feel their Qi for reduced pain, better body mechanics, increased range of motion, improving mood, and boosting energy. It is a gentle, standing practice, which makes it especially accessible for elders and anyone with limited mobility. 
Closely linked to acupuncture and acupressure, ear seeds will help you upgrade your self-care. By placing the seeds on specific points on the ear to support physical and emotional well-being, Dr. Dewaynia will adhere seeds basedo on your different intentions. Ear seeds are safe, non-invasive, needle-less, and promote deep pressure with ease.
About Nicole
Nicole Jackson is the owner of Healthy Soul Wellness LLC, and a practitioner of the healing arts for over 10 years. She is a Licensed Massage Therapist, Certified Health Coach, and a sexual wellness Advocate for women. She began her path as a healer in 2007 by discovering and studying Usui Reiki. She decided to become a Reiki Master the following year. The following year, she was guided to go to massage school, and graduated in 2008. While attending her first Qigong retreat in 2011, she discovered Pranic Healing, a style of Medical Qigong and fell in love. Nicole began studying Pranic Healing, training with highly skilled masters and teachers, including Master Steven Co and Master Marilag Mendoza for the next few years.
In 2013, Nicole decided to become a Health Coach because she kept noticing that food and lifestyle often came up during healing sessions with her clients, she became a Certified Health Coach with Institute for Integrative Nutrition. She understands that true healing involves finding balance on all levels of our being and she integrates her knowledge of energy work, nutrition, mindfulness and self-care into her healing practice.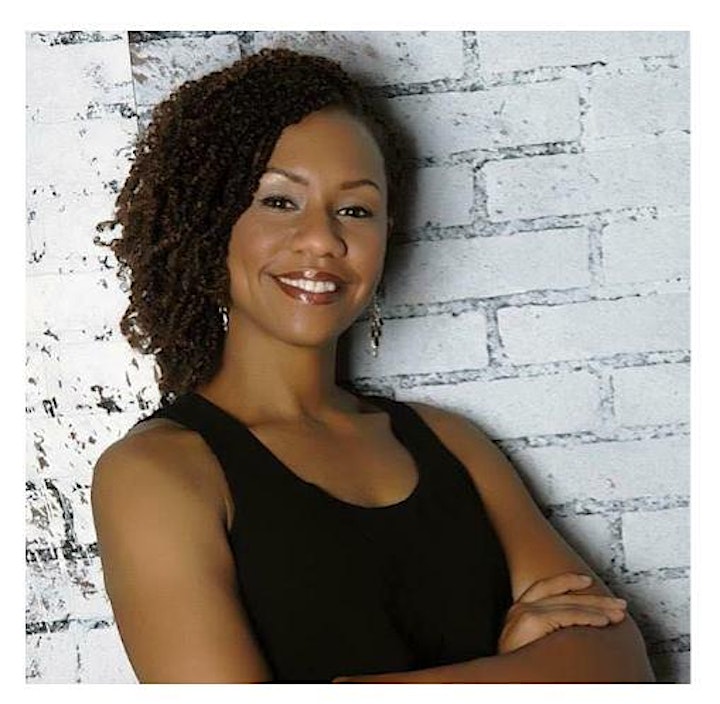 About Dewaynia
Dr. Dewaynia Wilson is a licensed Doctor of Acupuncture. She uses five element and distal needling techniques to treat the body, mind, and spirit safely and effectively. This allows her to address the present symptoms as well as to root cause so results are long lasting.