Power Yoga Summer Series @ Eaton Wellness
Step into your power with an upbeat, strengthening flow that invites you to discover your ability, endurance and mental focus.
Yogis of all levels will find balance through controlled physical postures that will explore flexibility and strength, and invite new sensations and intensity. This will be a fun six weeks of power yoga set to vibes that will help you move, sweat, and grow. Open your mind, connect to your body, tap into the moment, and welcome transformation.
About Tai:
A yogi for 8 years, Tai came to the practice in search of a change to her normal workout routine and instead found a physical, mental and spiritual practice that helped her tap into clarity and quiet the chao – a mindfulness and peace that seemed unattainable. Over the years through life's guaranteed challenges and evolutions, Tai discovered a love for power yoga that challenged her to exist in the moment, discover mental stamina and push through intensity for transformation in both mind and body and she's been chasing that ever since. Tai believes our bodies are powerfully built, so in her class, you will find a strong, dynamic, power flow set to music to build energy and enjoy the moment. Tai creates a safe space to explore your inner strength and express your power. With gratitude and a goal to share yoga's goodness with anyone who will join her on a mat, Tai welcomes yogis of all levels to a practice that will help them cultivate a relationship with themselves and find community.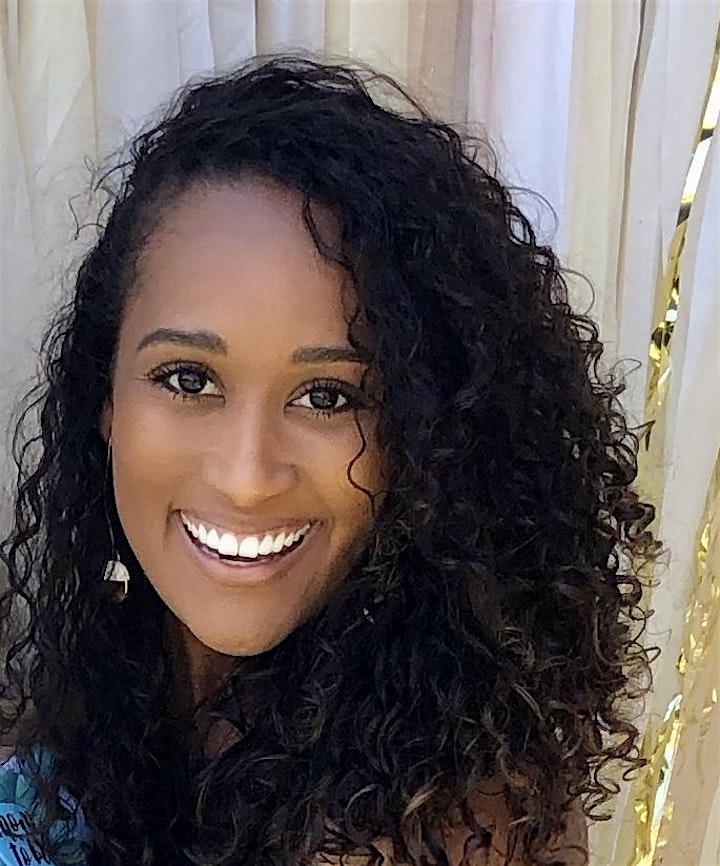 Instagram: @taihphoenix