Pleasure Portal: Conscious Creation & Nurturing Our Inner Fire @ Eaton Wellness
Tap into your inner pleasure, sacred expression, and what ignites you.
About this event
When we live from a state of pleasure, we become magnets for all we desire. In the session we'll uncover the power of our deepest desires (inner fire), how to navigate & nurture them, and how they can serve as fuel for bringing our dreams and visions to life, in conscious co-creation with the universe.
We will expand on previous sessions Session 1 (Winter) An Exploration Into Sacred Sensuality and Session 2 (Spring) Energetic Awareness & Embodiment, and call upon the energy of Summer and what it represents: sunshine, solar plexus activation, stimulation, play, release, completion. With a grounded understanding of our sensual/sexual energy, and awareness of our energetic being, we'll now explore how to channel these energies through aligned action, transmutation, and conscious creation.
Disclaimer: In this space we examine "pleasure" from a holistic lens that includes the physical, energetic/spiritual, intellectual/structural/political, and psychological aspects of pleasure, which each have their own set of sensations and blockages/barriers. We welcome you to bring the perspectives and questions that are authentic to your understanding and experience of pleasure.
What we'll engage in:
Plant Medicine Ceremony (Cacao from Christina infused with herbs from Tatiana) - Join us in an embodiment practice to awaken our power centers with the aid of the energies from the Earth with herbal infused cacao and sound bowl healing. Followed by a brief sensual practice of self-massage using Calendula Oil.
Guided Discussion - Explore ideas as a group about power, worthiness of pleasure, sacred expression (i.e. sacred anger), and manifesting our desires.
Embodied Dance - Guided movement followed by freeform dancing to embody the lessons learned from our inner selves and move stagnant energy preventing us from receiving and incorporating the highest levels of pleasure.
Please bring a journal for if you feel called to take notes during the discussion and an item for the community altar.
About Melan Shannon
melan is a nomadic & multifaceted creative based in the DMV who uses healing arts (music, writing, curation) to fuel her freedom and self-realization, and spark the same in others. She also creates content & spaces that center making holistic health & plant-based living more accessible. She is deeply inspired by nature, the power of vulnerability, and the technology of the soul.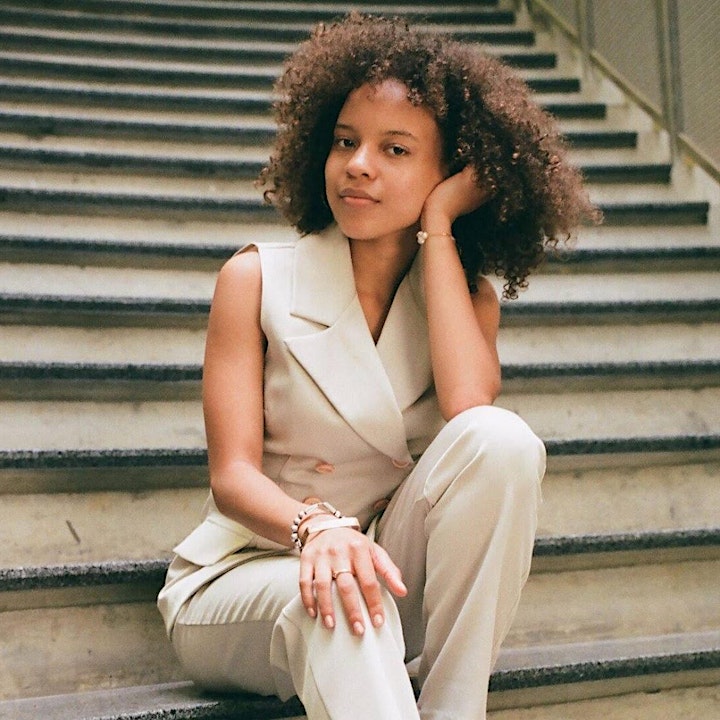 About Tatiana
Tatiana Eaves (Ecologist Says) is a Medicine Woman, a communer with the nature spirits. She's an ecologist, herbalist, wildcrafter, and spiritual guide, among many other things. She believes in sharing her knowledge and the wisdom of the forest to bring us all back into the remembrance of our personal power to enact change in our lives, our communities, and beyond— that a deep sense of joy and self-love is not only our birthright but our responsibility for the collective healing of our communities and the planet.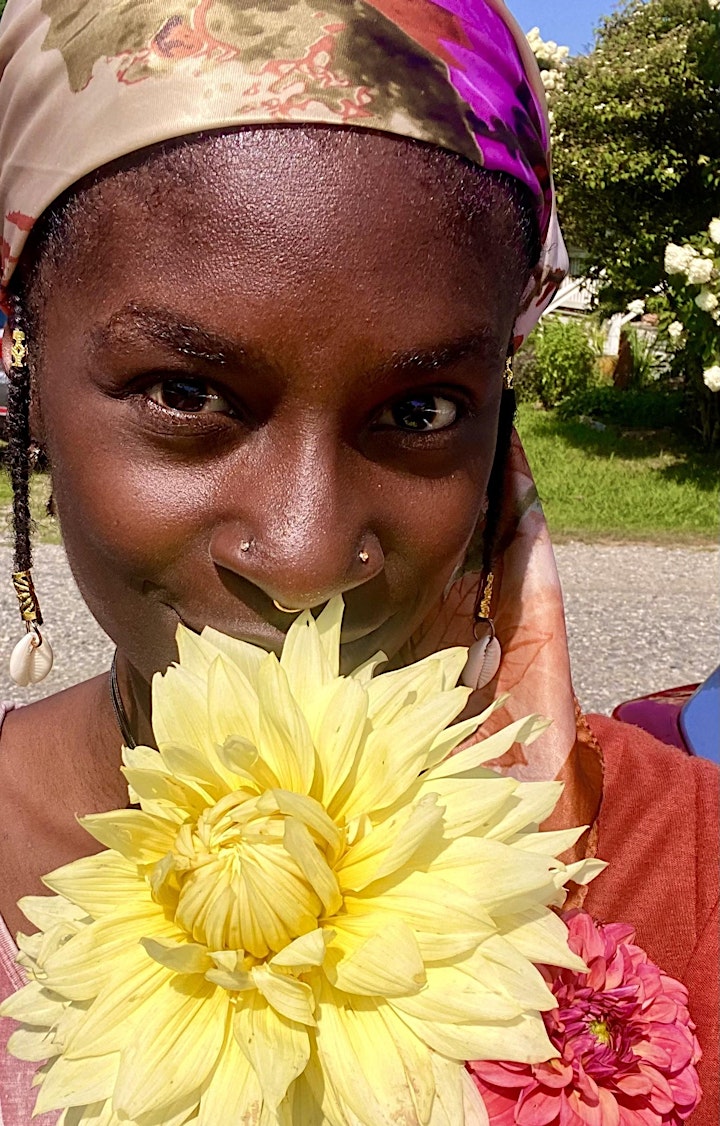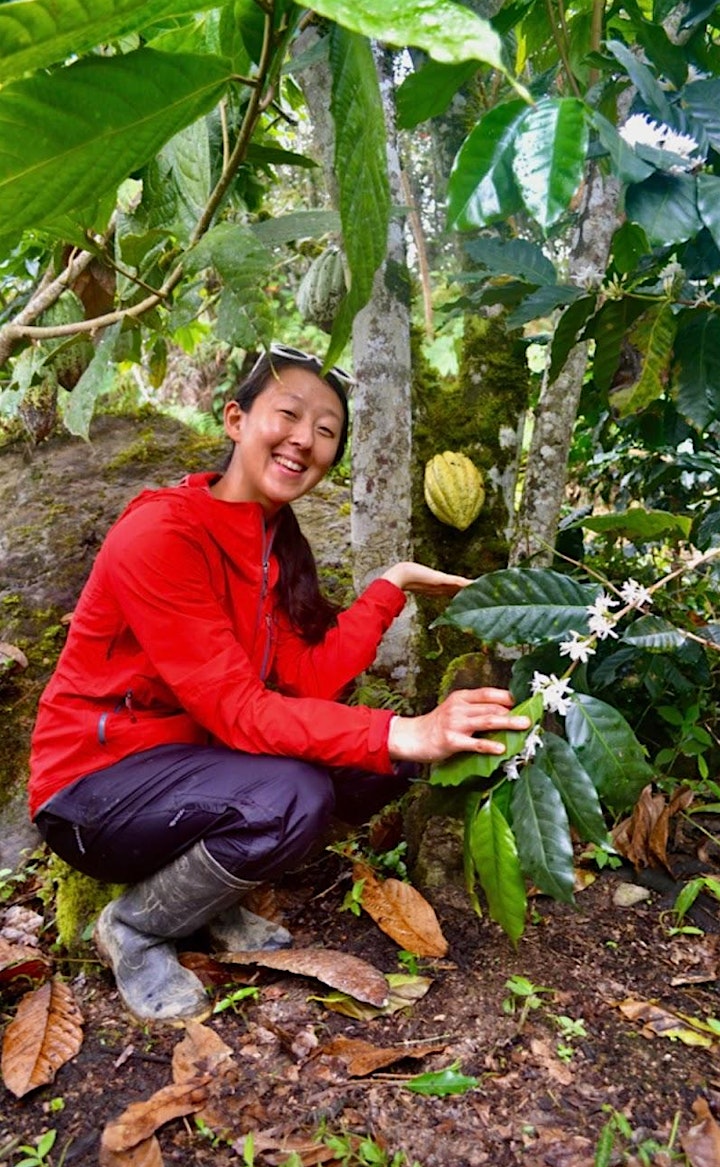 About Christina
Christina (secret Cacao Garden) - Christina is a cacao artist, alchemist, and guide for wellness. With her professional background in nursing, psychology, mental health, and holistic health, she melds together the spiritual and physical realms that are rooted in our hearts. She shares the wisdom taught to her by elders and plants she has met around the world, and from her own experiences . She believes that we are creators of our own experiences and have the power to change and overcome anything to live a life we truly desire.