Cacao Ceremony Cord Cutting Meditation and Breathwork
Join Christina, Rua, and special guest Kara, from NYC, for an evening of Cacao, Cord Cutting, and Breathwork.
We will begin the evening with intention settings facilitated by Christina and administration of her homemade cacao. This drink has been used for thousands of years to open the heart, ease the body, and relax the mind. This combination will put the body in a prime state for setting new intentions and receiving supportive insights on how to best proceed into the coming month of Love.
This will be followed by a 40-minute breathwork activation facilitated by Rua to release any remaining stuck emotions and limiting beliefs, so that we can embody the fullest expression of who we desire to be.
The evening will culminate with a cord cutting meditation, facilitated by Kara, for you to unhook from ties to anything that no longer serves and supports the fullest expression of yourself.
This activation is open to the experienced practitioner and anyone breathing intentionally for the first time. Doors open at 5:50pm and will close at 6:10pm. Please be on time.
What to bring:
Wear comfortable clothes and maybe a water bottle. Yoga mats, blankets, and fresh filtered water will be provided, so all you need to bring is an open mind and a gentle heart.
*Contraindications* If you are bipolar, schizophrenic, epileptic, or pregnant, please consult a medical practitioner as to whether or not breathwork is safe for you. Thank you!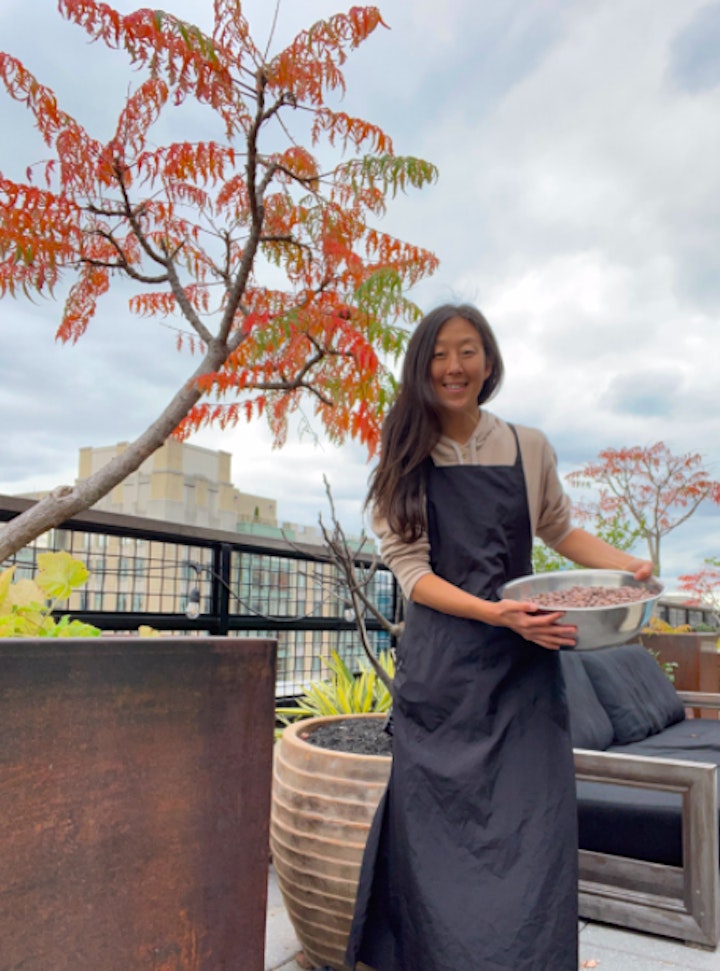 About Christina
I am a cacao artisan and alchemist, bean to bar chocolate maker, and storyteller, examining the existential question of the meaning of life, rooted in intentional living and consciousness through cacao. My purpose is to live my authentic code as a sacral creatrix sharing the gifts of abundance and fertility. My work stems from daily inspiration and gratitude for this life, ancient and modern philosophy, social justice, mysticism, spirituality, current scientific research and evidenced based practices, and my own fieldwork with cacao farmers, local farms, and local community.
Incorporating ancient and modern philosophy, social justice, spiritualism, herbalism, astrology, tarot, crystals, kundalini, breathwork, and sound healing practices became my personal formula for navigating life's celebrations, challenges, and the mundane. I have a Bachelors of Science in Psychology Columbia University, BS in Nursing Johns Hopkins School of Nursing, Integrative Nutrition Wellness Coach certification, National Academy of Sports Medicine Personal Trainer certification, and hold regular events at Common Good City Farm and Eaton Workshop DC. I'm a manifesting generator, double taurus with moon in Scorpio, and dance with the frequencies of life.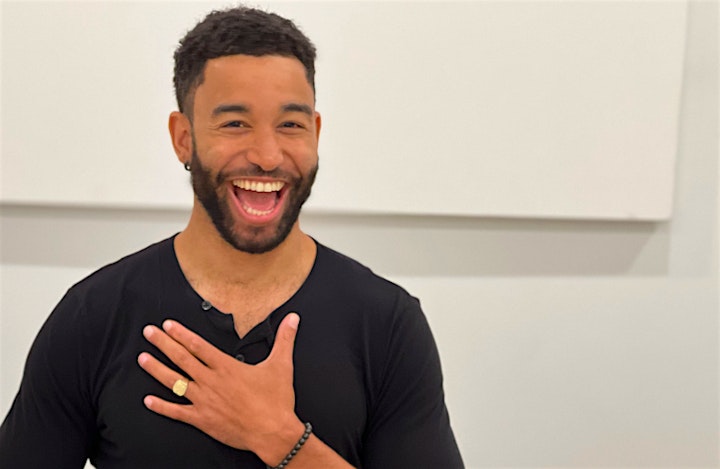 About Rua:
Born and bred in Washington, DC, Rua is a well-being coach, and the co-founder of the well-being studio Breathe Rise + Thrive. As a certified breathwork, mediation, and peak performance coach, they use these tools for healing and cultivating deeper communal connections with each other as a way of supporting their clients and students to live deeply satisfying, creatively productive, and balanced lives. Working with Rua will provide you with clarity on how to access a deeper connection to what's truly meaningful in your life, and the energy needed to support an inspiring and thriving lifestyle.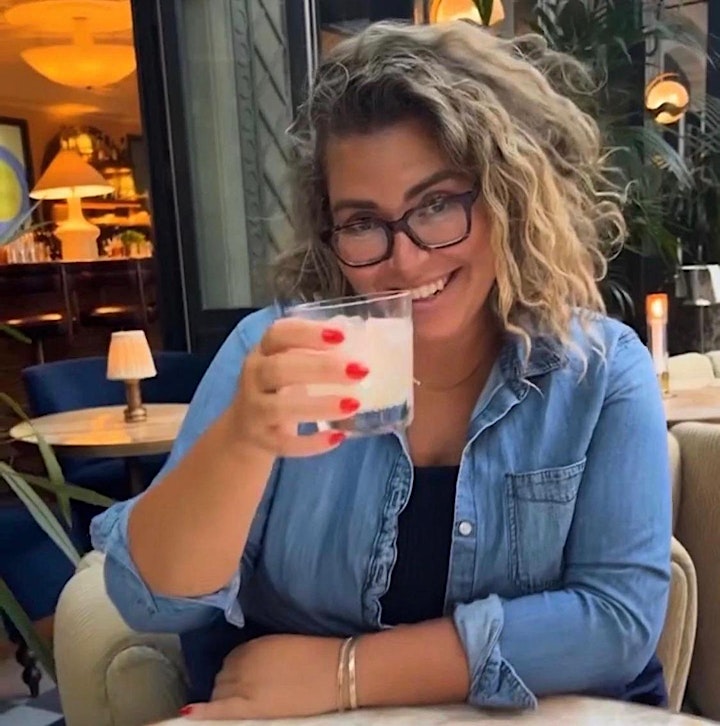 About Kara:
This Brooklyn-based healer + intuitive energy worker is the Founder of Sealth Well-beingand loves working with energies, herbs and oils to help people find and define a balanced, whole and fulfilled self.
Training:
Integral Yoga Institiute - Meditation Certification
The Path - Meditation Teacher Training
NYC Reiki Center - Reiki First Degree
Nikki Novo Soul Teacher Academy Graduate - Chakra readings and healings, Cord-cutting, Shamanic healings, Past lives, Akashic Records, Intuitive guidance + Energy work
Additional Teachers: Manjit Devgun, Christine Gutierrez, and Nikki Novo