Art & Science of Love Weekend @ Eaton Wellness
At this renowned relationship workshop, discover for yourself why millions of couples worldwide have benefitted from the Gottman Method.
Friday, March 24th -8:30am-11:30am EST | VIRTUAL
Saturday, March 25th - 8:30am-5:30pm EST | IN PERSON
Join us for two days filled with engaging presentations and experiential activities designed to confirm, strengthen, and/or restore your love
For couples of every age, ability, and sexual orientation
Shown to achieve results similar to those of 6 months of marital therapy
Has produced positive results for 94% of those who attend
Based on 40 years of research with thousands of couples.
The Art and Science of Love workshop will give you new insights and research-based skills that can dramatically improve the intimacy and friendship in your relationship and help you manage conflict in a healthy, positive way.
In addition to two days of relationship building workshops, you will receive:
An Art and Science of Love Kit filled with the items you'll need during the workshop and for years afterwards
A couples pre-call and follow-up call the week before and after the workshops
Please Note:
Cost is $625 per couple
Saturday's session is virtual and includes homework necessary for Sunday's in-person session
Morning and afternoon snacks will be provided on Sunday, with an hour "lunch date" that will be on your own
No public disclosure is required during workshops
Contact us (202-889-4344) to pay by Zelle, Venmo, or Cash App to avoid the convenience fees
Receive $50 off of your registration fee for every couple that you refer, please call for more information
About Eaton DC:
Eaton Workshop is more than a hotel. Here, hospitality is a means for community, creativity, and culture. Eaton DC, Eaton Workshop's flagship hotel in downtown DC, is a welcoming and inclusive cultural hub for kindred spirits, locals, and travelers alike, to convene, collaborate, and create. Within walking distance of the Smithsonian museums, Black Lives Matter Plaza, Capitol Hill, and the Convention Center, guests can be a part of the culture of a world-class city and enjoy the comforts of a boutique hotel.
If interested in staying onsite, please contact Eaton Wellness for a promo code and visit: https://www.eatonworkshop.com/en-us/washington-dc/rooms/ to book.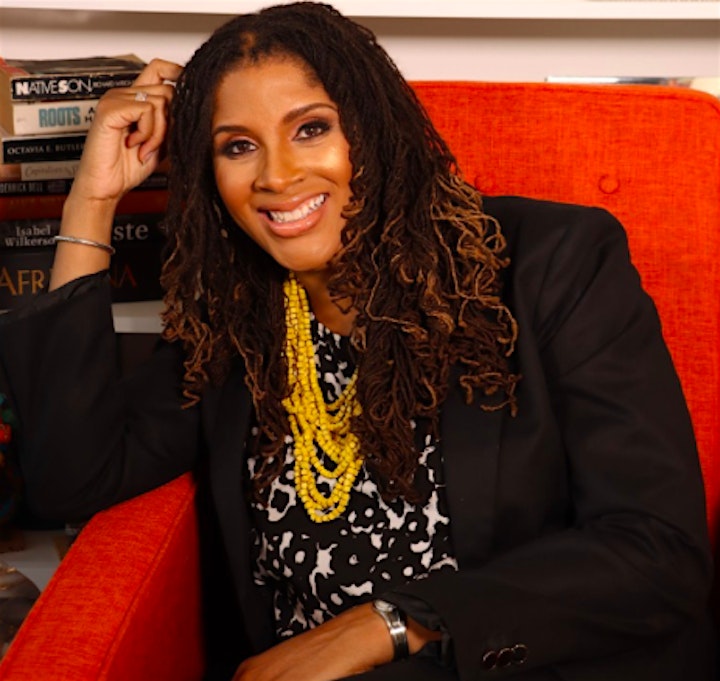 About Dr. Satira Streeter Corbitt:
Psychologist/Certified Gottman Therapist
Dr. Satira Streeter Corbitt has served her community as a clinical psychologist for the past twenty years with a deep commitment to helping families overcome adversities and build toward healthy futures. She is excited about sharing the Gottman Method to couples throughout the world, empowering them with the tools they need to laugh, love, and live...together! All proceeds from the Art and Science of Love Workshops supports the mental health outreach services of Ascensions Psychological and Community Services, Inc., a non-profit organization that Dr. Streeter Corbitt founded in SE Washington, DC in 2004.