Friday Flow
This lunch time vinyasa class is perfect for students of all experience levels.
About this event
Students will flow from one pose to the next guided by their breath. Get ready to quiet the mind and energize your spirit through a rejuvenating flow. Leave feeling cleansed and inner-connected, ready to start your weekend with vitality and love!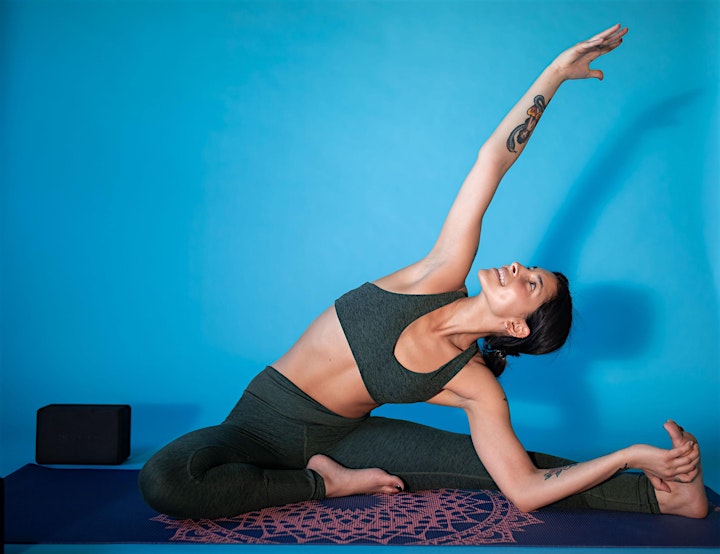 About Gaby:
Yoga has been a part of my life for over ten years and has helped me find the beauty in pause and movement. It inspires me to live each moment with awareness and compassion, so I aim to create a safe and inviting space for all to experience this. As a RYT 200, I am very passionate about movement and nurturing the mind, body, and soul. Overall, my goal is to guide you through your own practice, to heal, and ignite the vibrant light that we all have within us.